Photo by Edmund Clark
With dedicated partners, Magnum Foundation coproduces books of historic and contemporary documentary photography that widen the landscape and viewership of the traditional photo book.
Bruce Davidson: An Illustrated Biography, by Vicky Goldberg
Co-published with Prestel
With the publication of Bruce Davidson by Vicki Goldberg, the Magnum Foundation continues its series of illustrated biographies about the lives of Magnum photographers behind their well-known photographs. This second book is the first ever full-length biography of Bruce Davidson, tracing his life through the prism of his work and archives.
Bruce Davidson is one of this country's most acclaimed documentary photographers. His work records the key events of his times, from the 1950s youth gang culture that foretold the rebellious 1960s to the struggle for civil rights and the conditions that made that struggle imperative in both the South and the North, to the crime-ridden New York of the 1970s. Author of such classic photo books as East 100th Street, Subway, and Brooklyn Gang, Davidson started photographing as a kid on the streets of Chicago in the 1940s. He uses his camera as a means of connection discovering something inside himself while creating an emotional bond with his subjects. He continues to work today at age 82.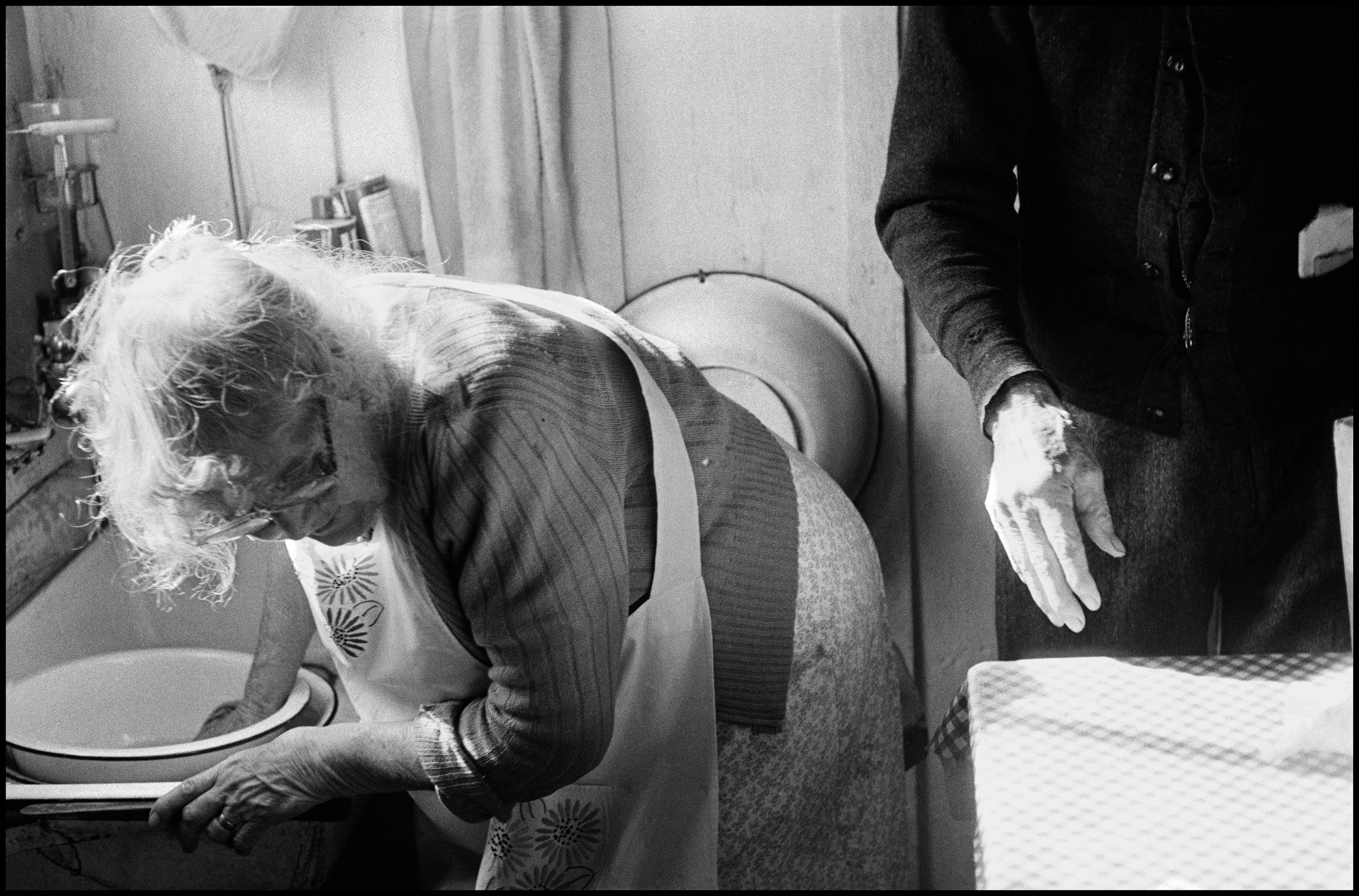 Negative Publicity: Artefacts of Extraordinary Rendition by Edmund Clark and Crofton Black
Co-published with Aperture Foundation
British photographer Edmund Clark and counterterrorism investigator Crofton Black have assembled photographs and documents that confront the nature of contemporary warfare and the invisible mechanisms of state control. From George W. Bush's 2001 declaration of the "war on terror" until 2008, an unknown number of people disappeared into a network of secret prisons organized by the U.S. Central Intelligence Agency—transfers without legal process known as extraordinary renditions. No public records were kept as detainees were shuttled all over the globe. Some were eventually sent to Guantánamo Bay or released without charge, while others remain unaccounted for.
The paper trail assembled in this volume shows these activities via the weak points of business accountability: invoices, documents of incorporation, and billing reconciliations produced by the small-town American businesses enlisted in detainee transportation. Clark has traveled worldwide to photograph former detention sites, detainees' homes, and government locations. He and Black recreate the network that links CIA "black sites," and evoke ideas of opacity, surface, and testimony in relation to this process—a system hidden in plain sight. Negative Publicity: Artefacts of Extraordinary Rendition, co-published with the Aperture Foundation, its creation supported by Magnum Foundation's Emergency Fund, raises fundamental questions about the accountability and complicity of our governments, and the erosion of our most basic civil rights.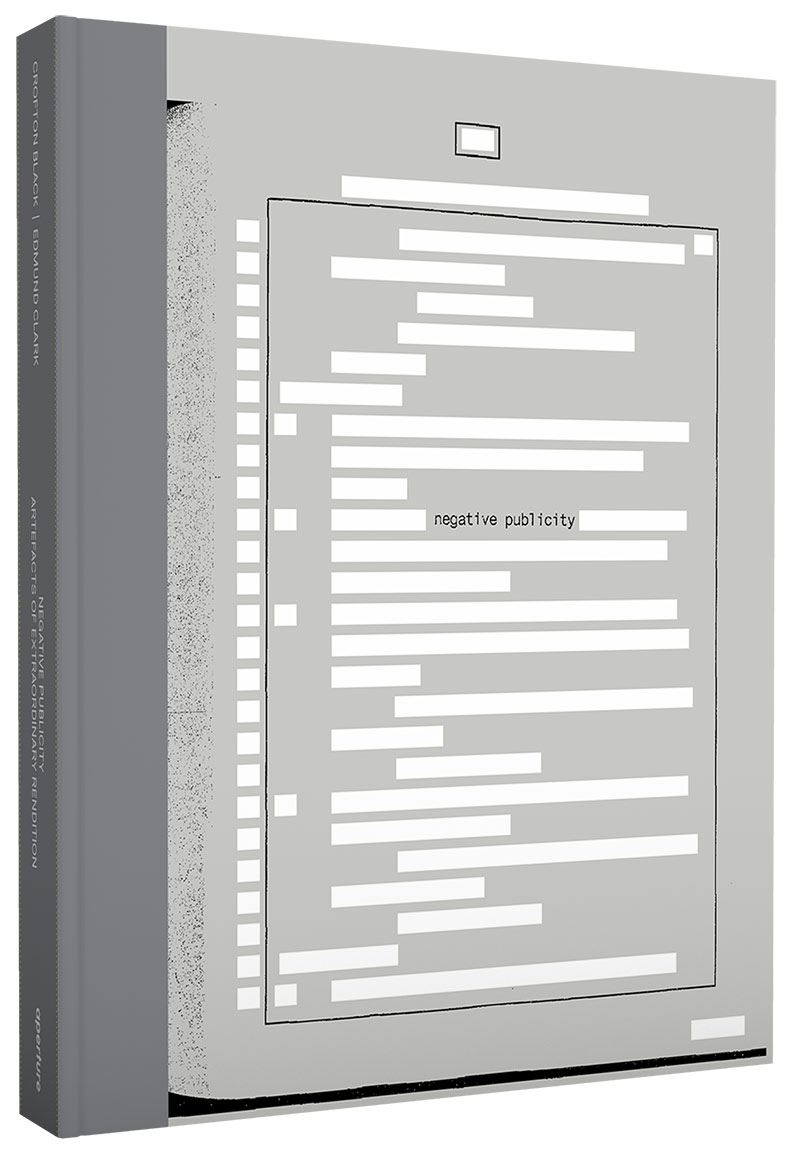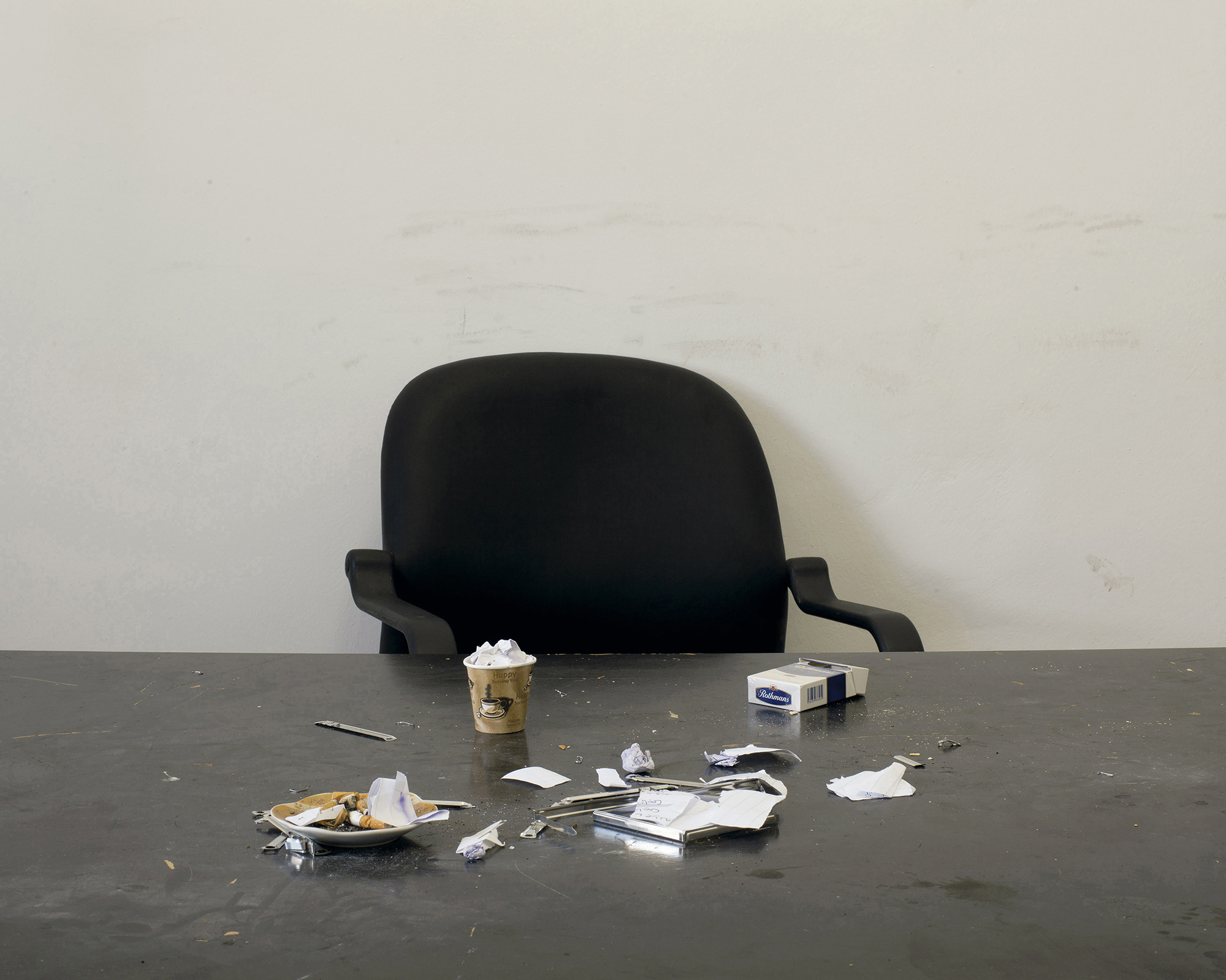 Afghanistan by Larry Towell
Copublished with Aperture Foundation
For thirty years, Afghanistan has known only war. Renowned Magnum photographer Larry Towell presents a moving and in-depth look at the country, whose citizens and landscapes are affected by conflict on a daily basis. Towell, a veteran conflict reporter, has also worked in Nicaragua, El Salvador, Mexico, Palestine, and Israel. This work was shot between 2008 and 2011, offering a tour de force examination of survival, exile, loss, and recuperation. Here is the war seen from a variety of perspectives—from military camps to domestic interiors—and depicting U.S. and British soldiers, landmine victims, ordinary Afghan citizens, cityscapes, recreation, addiction, and weaponry, as well as a rare series of Taliban portraits. The limited-edition book presents a facsimile of the photographer's original artist maquette, complete with his handwritten notes and stories, items he collected in the field, and over 350 images, including powerful collages made by Towell. A true art object, this book conveys the complexity of the conflict, which has roots that go deep into historical and tribal grievances. Beautifully produced in a limited edition, this extraordinary object offers an important historical document on present-day Afghanistan seen through its social, political, and environmental landscapes.
This project was made possible, in part, with generous support from Mary Ann and Frank Arisman, The Fledgling Fund, and the Rosenthal Family Foundation.
Eve Arnold: Magnum Legacy by Janine di Giovanni
Copublished with Prestel
The Magnum Legacy series explores the creative processes of Magnum photographers, from the agency's founders to its contemporary members, through a mix of biographical text, archival materials, and iconic imagery. Little has been published about how the personal experiences of these renowned photographers shaped their commitment to telling stories. This series invites us to imagine their world on the other side of the lens. The next title in the Magnum Legacy will be Bruce Davidson: An Illustrated Biography by Vicki Goldberg, coming out in spring 2016. Forthcoming titles in the series include Inge Morath by historian Linda Gordan and Josef Koudelka by writer and editor Melissa Harris.
Eve Arnold (1912 -- 2012) was born to a poor immigrant family in Philadelphia and became a photographer by chance. In 1950 Arnold was a 38-year-old Long Island housewife when she enrolled in a six-week photography course that led to her groundbreaking photo essay on black fashion models in Harlem. She went on to become the first woman to join Magnum Photos and, eventually, one of the most accomplished photojournalists of her time. Filled with reproductions of Arnold's acclaimed photographs, shot in both color and black-and-white, as well as previously unseen archival images, this biography relates Arnold's bold images to the fascinating story of their making. Renowned for her intimate portraits of figures such as Marilyn Monroe, Malcolm X and Queen Elizabeth, Arnold was equally comfortable documenting the lives of the poor and dispossessed. "I don't see anybody as either ordinary or extraordinary. I see them simply as people in front of my lens." To her images of migrant workers, disabled veterans and protesters for civil rights in the US and against apartheid in South Africa, she brought an unflinching eye and a strong sense of social justice. This highly engrossing narrative tells a compelling story of an intrepid artist whose life's purpose was to report on the lives of others.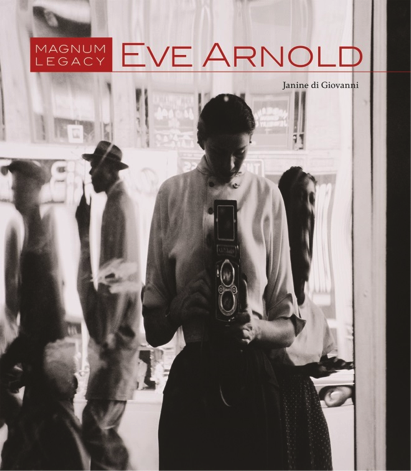 Laying Foundations for Change: Capital Investments of The Atlantic Philanthropies
The Atlantic Philanthropies approached Magnum Foundation with a unique challenge: to help make accessible the lessons Atlantic had learned about capital giving and to give visual form to the "giving while living" philosophy of Atlantic's founder. With its doors soon closing, Atlantic is a limited life foundation that has operated anonymously for much of its existence.
Together, Magnum Foundation and Atlantic developed a plan that would help document the impact of Atlantic's more than $2.5 billion of charitable capital investments on five continents. Part of that plan involved supporting regional photographic communities. By engaging 25 emerging photographers from South Africa, Vietnam, Northern Ireland and the United States to work with established mentors, Magnum Foundation and Atlantic invested in regional photographic talent to document Atlantic's long history of philanthropic support in the areas of education, health, youth, and aging.
The resulting two-volume book, Laying Foundations for Change, functions as a starting point for important conversations about effective philanthropic practices. An online version of the book is downloadable for free on the project website, layingfoundationsforchange.org. Individual stories produced during the making of the book are also available on our blog.