Visual Representation of the US/Mexico Border Wall in the Media: A Reading the Pictures Salon
Please join us for a participatory, online salon examining photographic representation of the US/Mexico border wall in the media, a program by Reading The Pictures and Magnum Foundation, with the support of the Howard Chapnick Grant via the W. Eugene Smith Memorial Fund. An expert panel will examine a set of nine photographs, derived from an extensive review of images published widely in the media, depicting of the wall, and will focus on how photographers and the news media are using imagery to frame the politics and the human rights issues surrounding the wall. Special attention will be paid to images published since the White House implementation of the "zero tolerance" policy, the family separation crisis, and "the caravan."
The panel includes: Teddy Cruz, Architect, Professor of Public Culture and Urbanism, Visual Arts, UCSD; Fonna Forman, Associate Professor of Political Science / Co-Director, UCSD Center on Global Justice; Erin Siegal McIntyre, Senior Fellow at the Schuster Institute for Investigative Journalism; Nick Oza, Staff Photographer, Arizona Republic; Griselda San Martin, documentary photographer focusing on issues of immigration and identity; Michael Shaw, Publisher, Reading The Pictures; and will be moderated by Anne Demo, Assistant Professor, Communication Arts and Sciences, Penn State University.
Thursday, Dec 6. from 7:30–9:00pm EST / 4:30–6:00pm PST
Viewers are encouraged to participate via a live chat and will receive a link to join the webcast upon registration.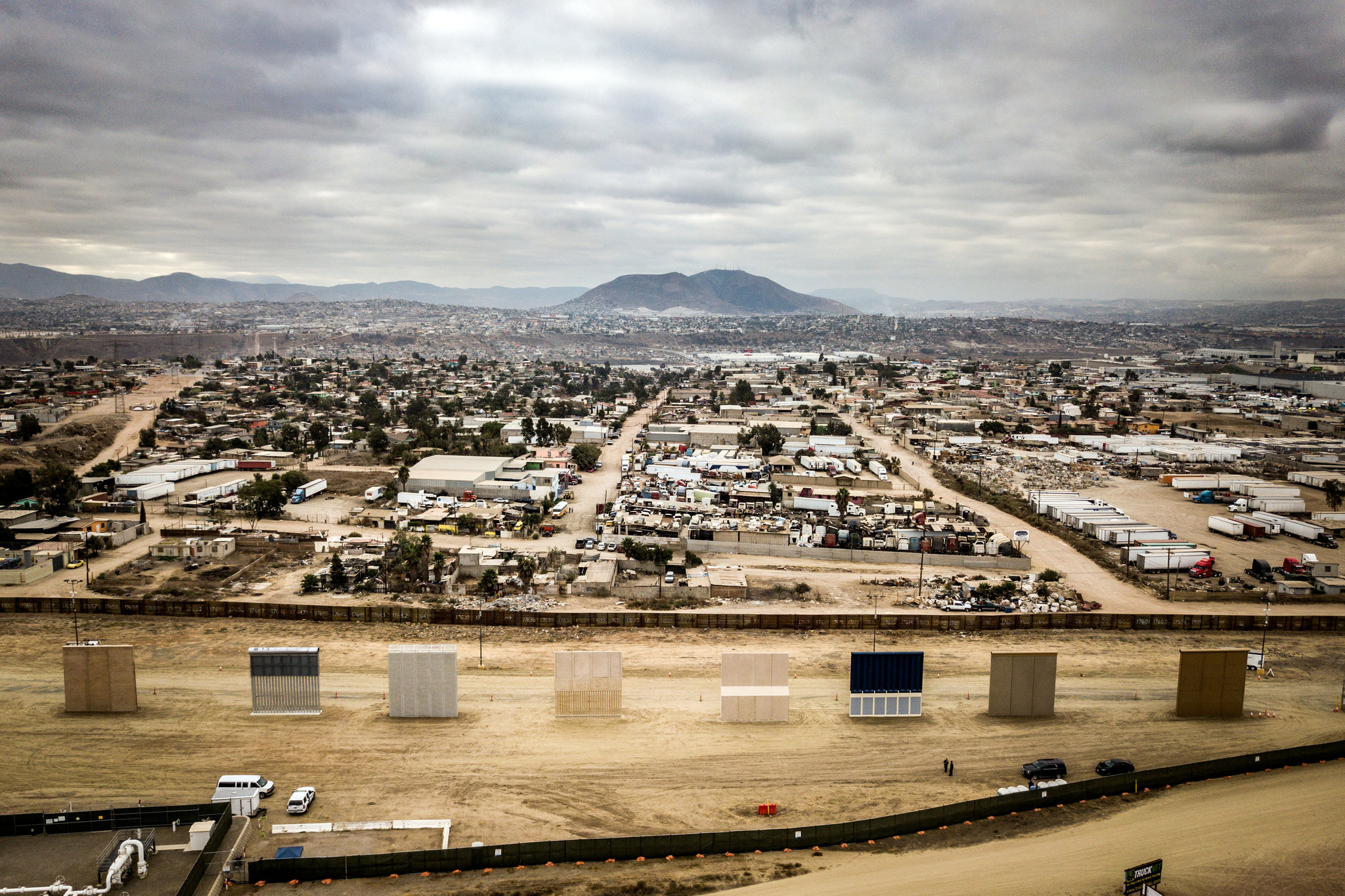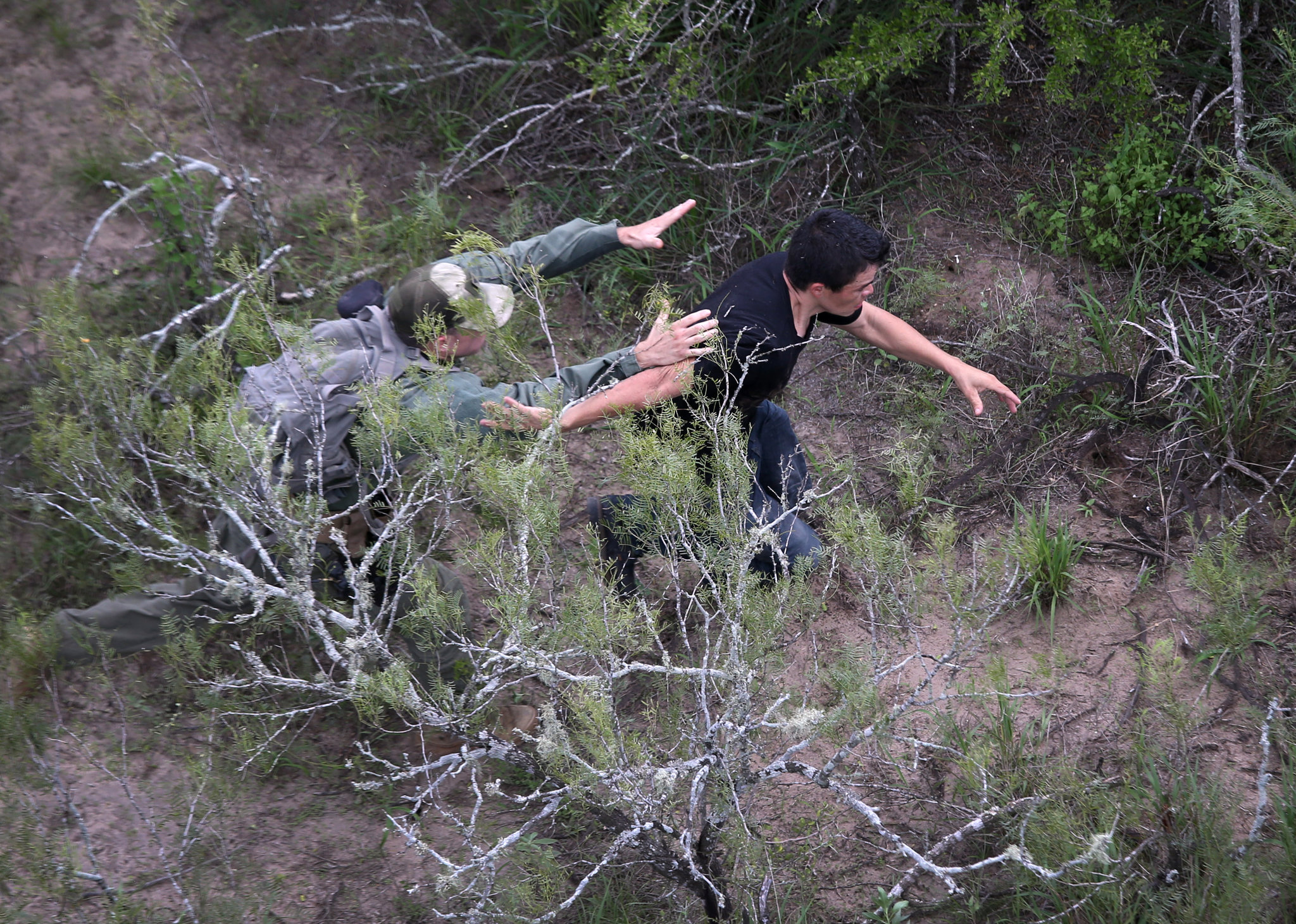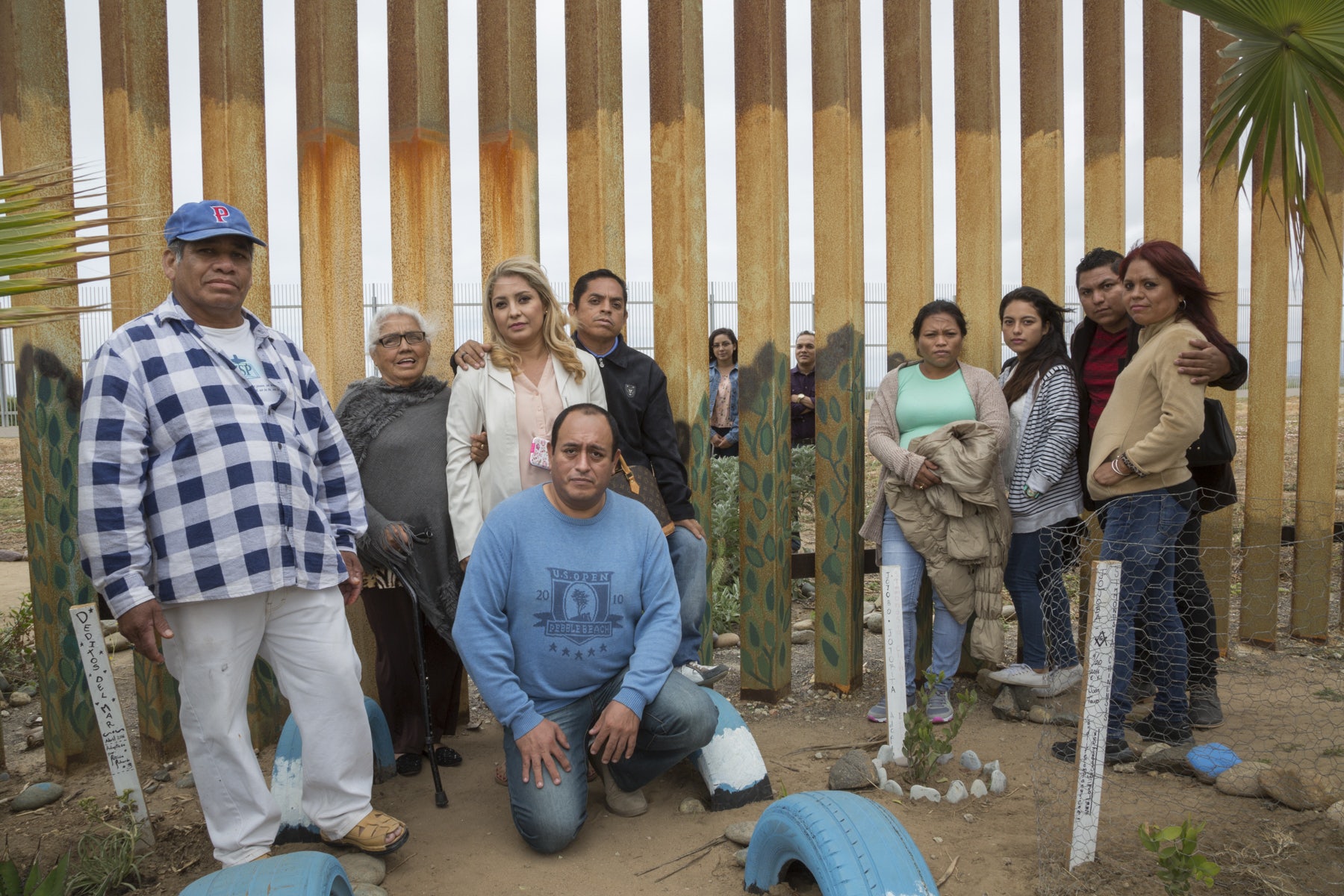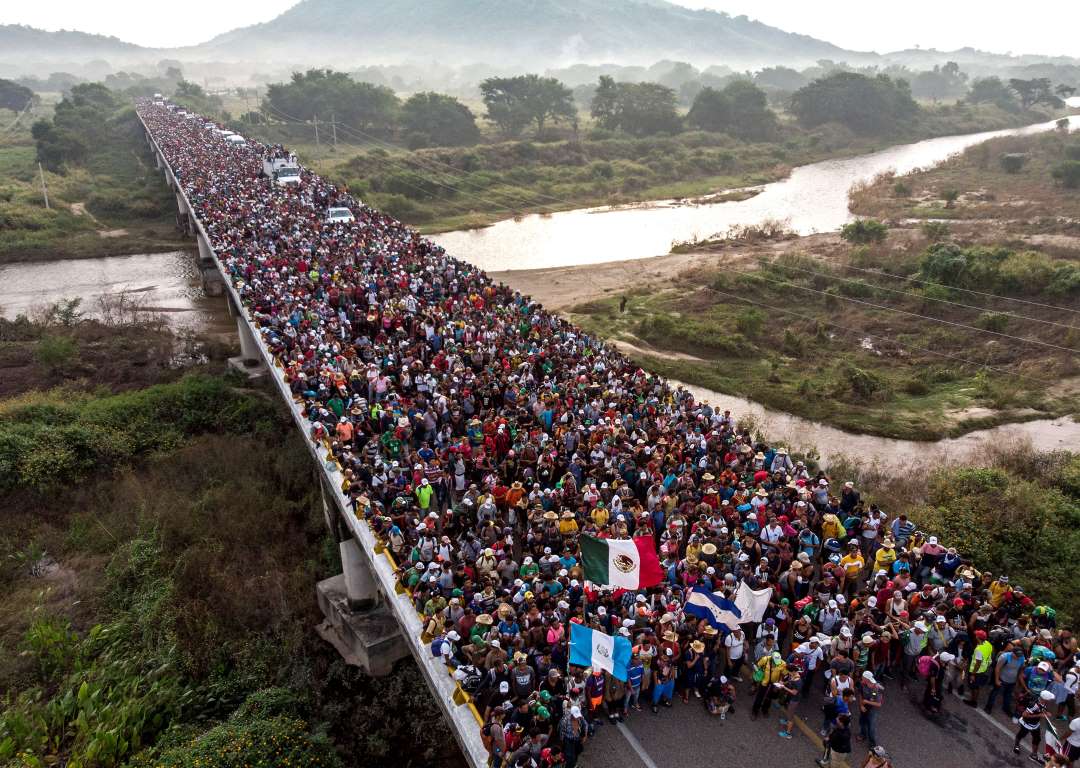 A note on the selection:
"A year ago, Reading The Pictures was awarded the Howard Chapnick Grant from the W. Eugene Smith Memorial Fund to produce a live webinar analyzing the media's visual framing of the US/Mexico border wall. With new developments in the story, that focus expanded to include family separation, and then the caravan. Over a thousand published photos from news wires and mainstream news and magazine sites were examined. Images were organized into themes, including: the Thickening Border; Pathways and Walls; Looking Through/Back/Out; Children; Protest & Power; and Cruel Looking. Ultimately, 9 photos––some familiar and some less so—were selected and determined to best speak to the themes, events, and representation in the media. Of the nine images, one each was also included by two acclaimed photographers, Nick Oza of the Arizona Republic and Griselda San Martin, who have been dedicated to covering the story and will be a part of the live panel."